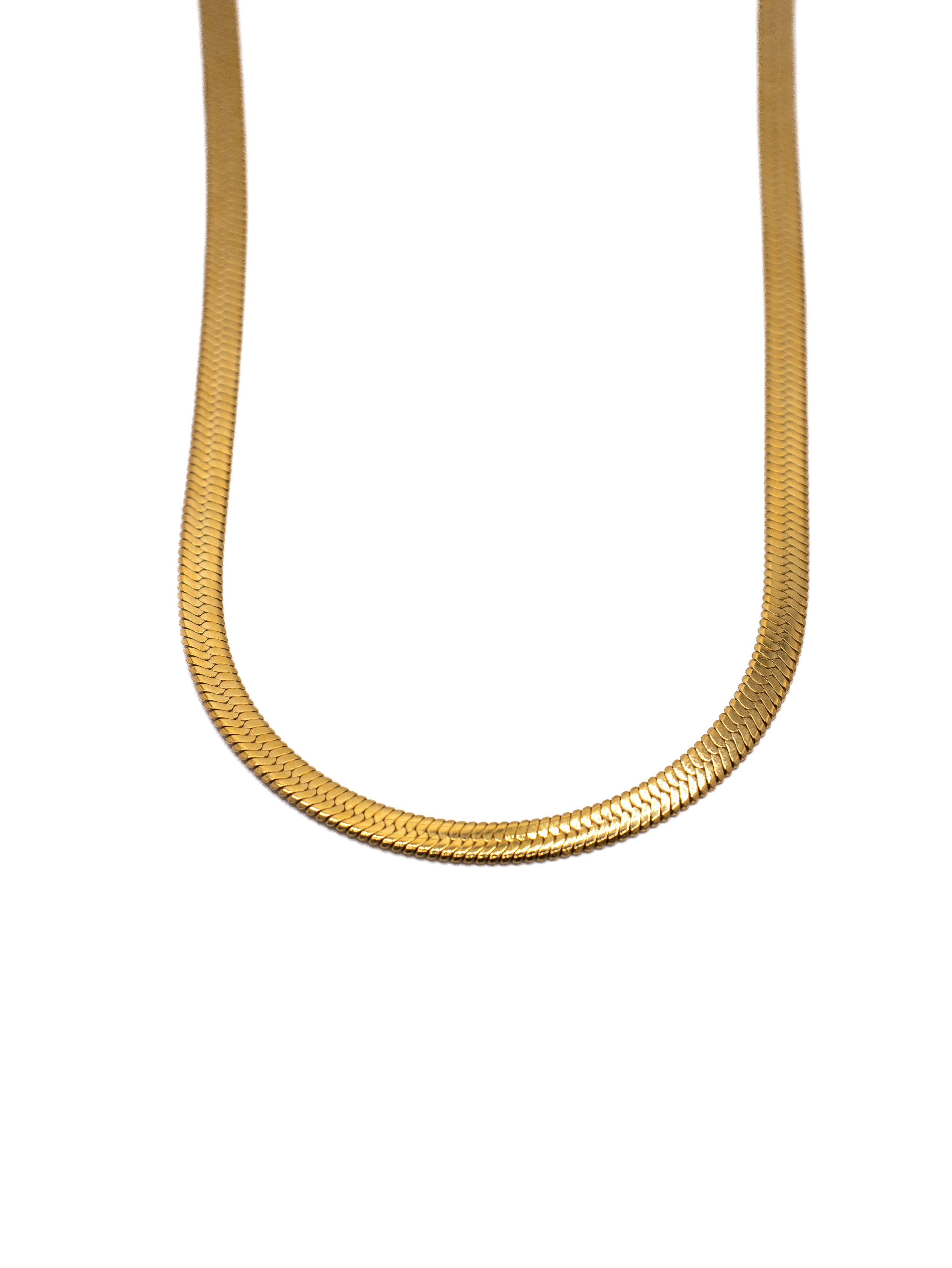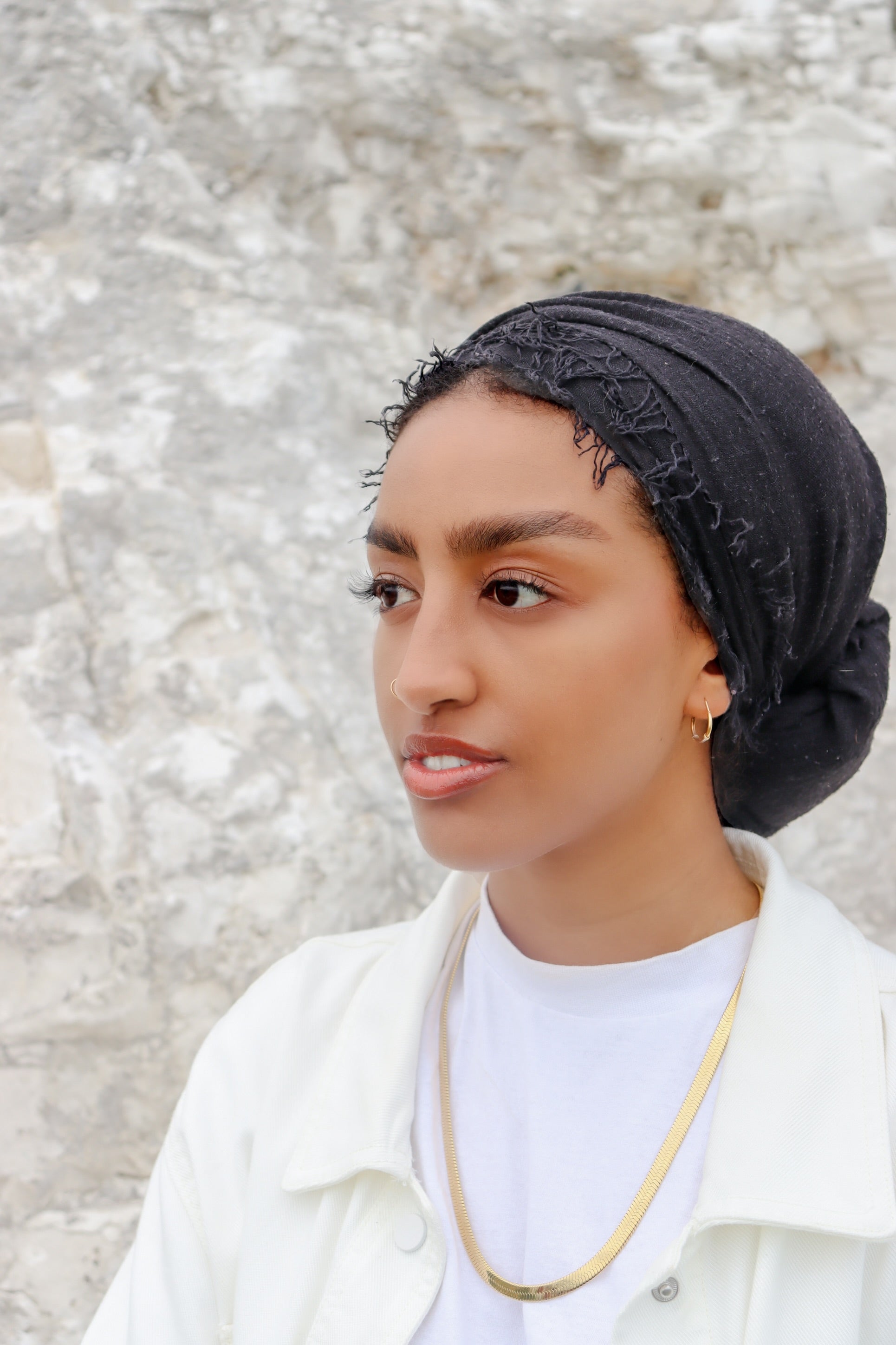 Queens of Ancient Egypt were known to wear extravagant neckwear but also simple collars to accentuate their neckline and complement their other accessories.
Materials: 18K Gold plated on Stainless Steel
Chain length: 45cm
Thickness: 5mm
No Rusting/Discolouration
Love it!
If you still have any doubts about buying it, honestly dont. It's such a beautiful piece! It's simple, chic, looks and feels expensive, just stunning! Such a great quality! It elevates any outfit and looks great, either only wearing that or layering it with other necklaces.
Gorgeous
Another beautiful piece from Kiro. Cleo's collar is simple and stunning. Possibly my favourite piece I've purchased so far.
10/10 service as always. Cannot fault this brand
Cleo's collar
Absolutely stunning. It could be a bit longer but it's a beautiful piece of jewelry. I will be ordering more
Absolutely gorgeous
It's not the first order I've got from Kiro. Nor it is the first necklace. But this one is something else. I've always loved them. All of them. I thought I knew what I was expecting but clearly not. All the necklaces are good qualities but this one seems even better. It is not too heavy nor too fragile. I am not using this one much often because it doesn't go with most of my outfits, though I wear for parties and nights out. This necklace really finish the outfit and I received a lot of compliments from it already. Before even wearing it, you definitely can feel it, the attention to the details were absolutely perfect. So definitely 5 stars and I recommend anyone who has a doubt to buy it !!
Cannot fault this collection!
Brought this chain along with half the store. Best purchase I've made in a long time. Every piece is just beautiful!
FAQs
Fast shipping
Your jewellery is usually shipped within 1-2 days of you placing your order.
Worldwide Delivery
Delivery in the UK in as quick as 1 working day!
Rusting
Your jewellery is made from the highest quality materials to ensure that it lasts as long as possible.
Keeping your jewellery away from chemicals (perfumes, body lotions, makeup, chlorine) will help preserve its condition